About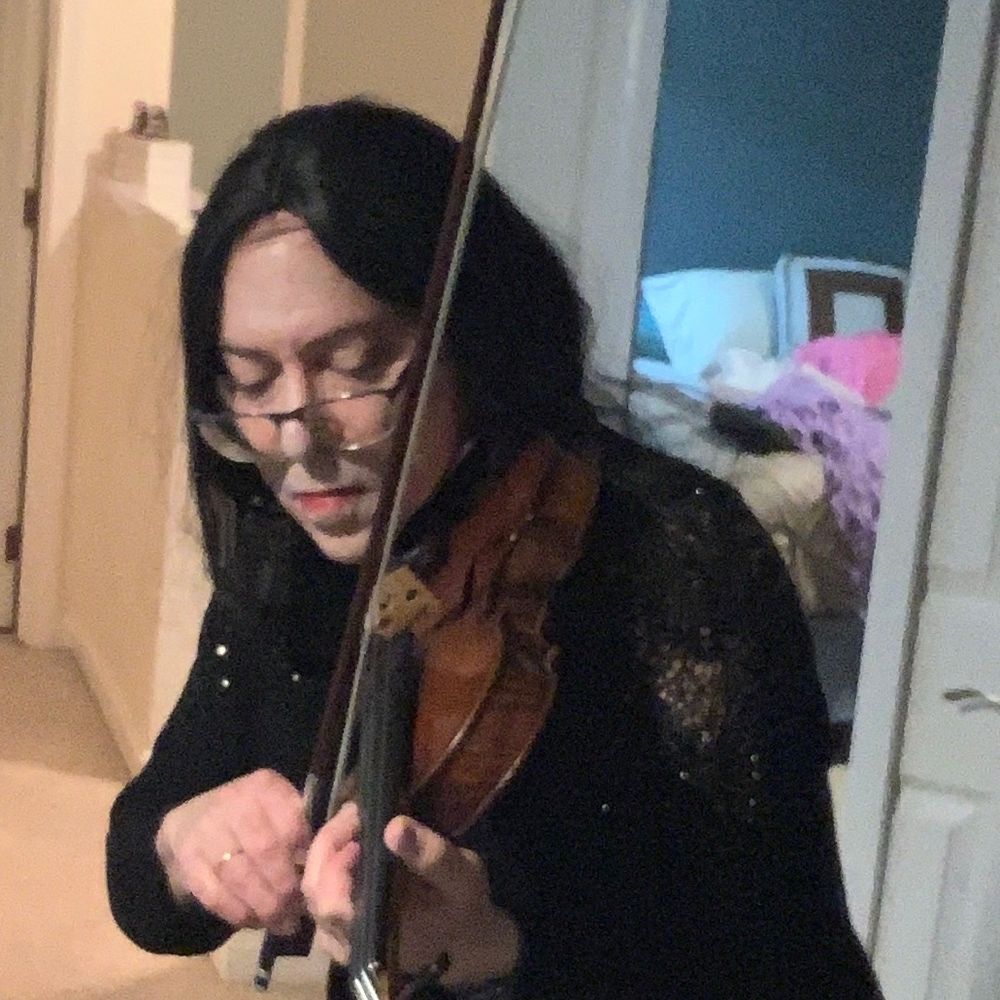 BunnyS and the Non-Conformists
Unique Performances
We are the first and only TransGender/Non-binary Orchestra in the USA. 
Our Mission is to entertain you with ravishingly beautiful traditional and cutting edge new music performed in unique venues by brave, creative people who journey toward self actualization in a time of great change. 
At home here in Boston and on tour. We will always be fun to watch and fun to listen to! This is not your traditional symphony orchestra!
In addition to our uniquely eclectic membership, our music is diverse in styles. You might compare our performances to a pops orchestra in that we perform classics and then switch to popular contemporary music styles including rock, hip hop, rap, jazz and more.
Join the club of early supporters of this unique ensemble of  Musicians with your contribution of any amount!
We support and encourage LGBTQ+ and other marginalized gender & minority composers, performers & arrangers, artists and composers.
Latest Track
All proceeds from the sale of recordings sold from our direct website go to support the artistic activities of the Non-Conformists. When the orchestra begins to perform and record,  our latest tracks will be available here.
0:00/0:57

0:00/2:53

0:00/1:22

0:00/2:30

0:00/3:34

0:00/0:49

0:00/4:55

0:00/24:07
Shows
Upcoming concerts and events starting with our Summer 2023 Concert Series will be listed soon right here!